by Grace Augustine
photo courtesy of istock
2017 ended with a major snow event for those of us in the Midwest. It started snowing at 9 am Dec. 29th and continued off and on throughout the weekend, bringing with it 6 inches of snow.
As I sit inside looking out at the stillness of the snowfall, I'm reminded of an article I read recently about a photographer who took pictures of snowflakes. I did a bit of research and below are my findings.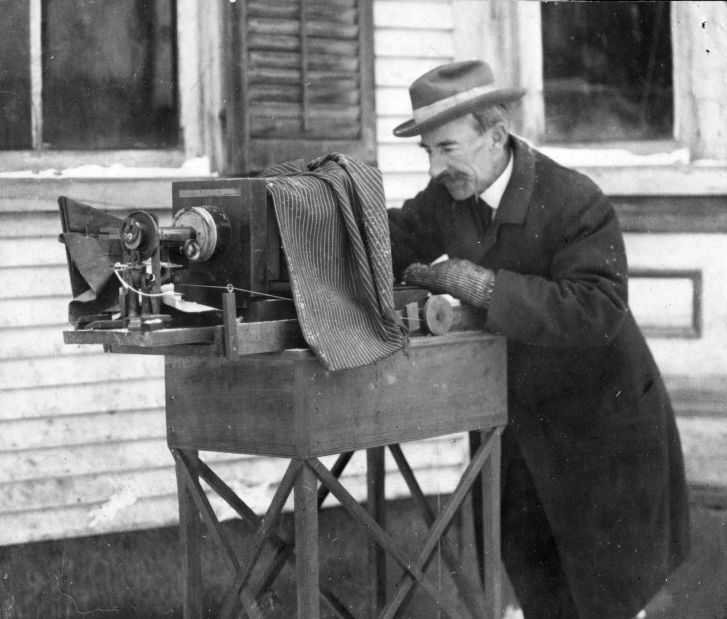 photo courtesy of CNN Style
Since Mr. Bentley's beautiful discovery, our tech savvy world has gone viral recently with the snowflake photographs of Russian photographer, Alexey Kljatov. He fashioned a device from a camera lens, wood, screws, and old camera parts. This has produced some of the most fabulous photographs to date of our unique crystalline beauties. Full article and photos at
https://www.huffingtonpost.com/2013/12/03/alexey-kljatov_n_4373888.html
photos courtesy of Pinterest
Just as each snowflake has its own beauty, its own unique appearance, its own voice...we all do, too. As humans, we think we want to look just like so and so, or be just like so and so, when in reality, we need to look at our uniqueness and embrace WHO. WE. ARE.
Writing is our art. It is a beautiful expression of our uniqueness. Just as each snowflake is individual and corporate, we are, too. Each of us writes what we know, what is unique to us--yet we are all a part of a beautiful literary world that offers readers great joy in many different genres.