by author Grace Augustine
Candy Cane Macarons
Photo courtesy of pbs.org
My goodness, is it my imagination, or do we start with an epic food fest that begins the last Thursday of November and doesn't end until food comas set in on the evening of January 1st?
We've all been a bit turkey-ed out, I think. Thanksgiving (here in America...and Canada) celebrations bring turkey and all the yummy things that go with it--dressing, mashed potatoes and gravy, green bean casserole, dinner rolls, cranberry sauce, and, of course, pumpkin pie with whipped topping! Left overs are made into sandwiches, soups, and various meals--my favorite is turkey enchiladas.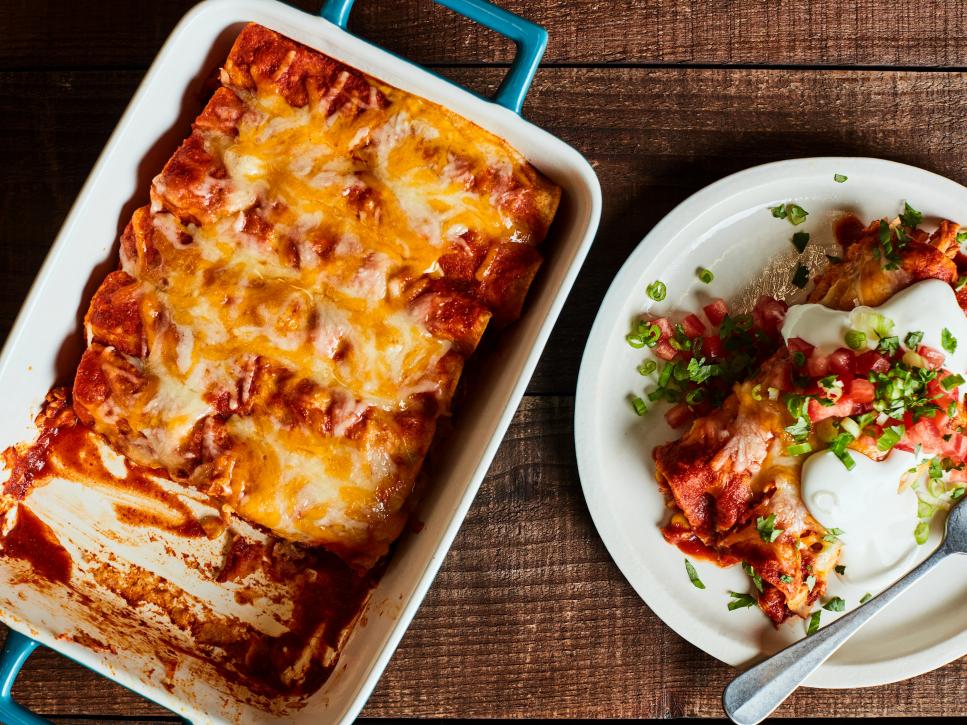 Photo courtesy of foodnetwork.com
I have a very easy recipe:
Dice up turkey and toss in a pan (usually use 3-4 cups)with a bit of butter. Mix in 3 TBSP flour, 2 packets McCormick dry taco seasoning, and one large box of chicken stock. Simmer until thickened and remove from heat. Drain and add small can of green chilis and an 8 oz container of sour cream. Spoon mixture into large flour tortilla shells and top with a bit of shredded cheddar cheese. Roll into burritos and place in glass pan. Top with remaining mixture and shredded cheese. Bake at 350 degrees for 30 minutes or until cheese is browned. This makes 12 enchiladas.
So, now that we have the turkey taken care of...what about all those holiday goodies???
Photos courtesy of Pinterest
And...along with those we need some holiday drinks, too, don't you think?
Photos courtesy of Pinterest
I will share a couple favorite drink recipes with you. They are ones you can have throughout winter...guaranteed to take the chill off...and you can mix your favorite liqueur with, too.
Homemade Cappuccino
1-1/3 C granulated sugar
1-1/3 C powdered French Vanilla Creamer
2/3 C powdered milk
2/3 C instant coffee
Mix all ingredients and store in airtight container. Use 2-4 Tbsp per cup (depending on size of cup/mug) mix with boiling/hot water.
(Author's Note: Godiva liqueur or kahlua are great mixers.)
Russian Tea
1 C instant tea (regular or decaf)
1 C powdered orange drink (Tang is best if you can find it)
3/4 C powdered lemonade (Country Time is best)
1 C granulated sugar
1 tsp ground cloves
1/2 tsp ground cinnamon
Mix all ingredients and store in airtight container. Use 2-4 Tbsp per cup (depending on size of cup/mug) and mix with hot/boiling water.
(Author's note: Cointreau or Grand Marnier are great mixers.)
Whatever holiday you celebrate, may you be happy, healthy, and blessed. From my home to yours...Merry Christmas and Happy Holidays!!!!!
Guess if our blog will reach 100,000 by December 31st
If you guess correctly, you could be the lucky winner of a great prize package of ebooks and/or signed print copies.